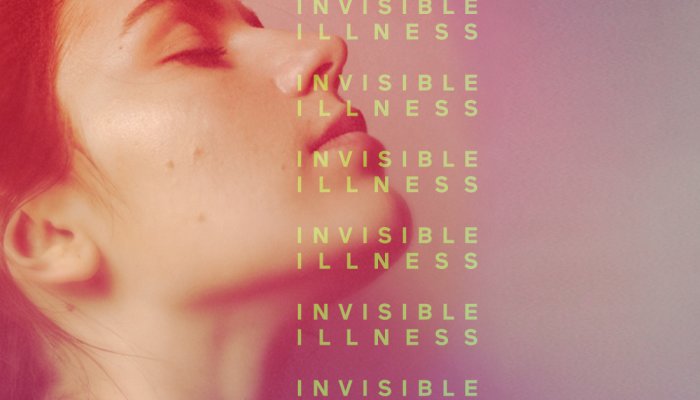 It wasn't until my 29th birthday, coupled with my engagement, that I was really forced to question my decision not to get tested. The freedom of my 20s came to an end in more ways than one. I was building a life next to a partner who would rather know if I was positive or not. It was time to re-examine the decision I made at age 16.
So I called the geneticist in my area. I didn't want to get into the testing process, I was just looking for resources and answers. I thought a counselor could help my fiancé and me talk about my at-risk status. I called it our very own HD Pre-Cana. But when I finally got in touch with the counselor, she started asking me questions about my family history, my health insurance, and explained what the testing process would look like.
I took the call as I was walking home from the subway expecting it to be short and sweet. Instead, the 20-minute conversation sent me into a spiral of tears and self-loathing that I kept to myself for a few weeks. When I finally got out, I told my fiancé that I wasn't ready to be tested. If I couldn't handle a quick phone call to explain the process, I knew I couldn't handle the actual process myself. The phone call was the most concrete thing I'd ever made with my impending diagnosis. It was also the worst I felt about my impending diagnosis since discovering I was at risk.
Does this really mean I'm just too scared to get tested? Could be! And I'm fine with that, but I also don't want fear to dictate my decisions. So I took a long look at how my risk diagnosis was affecting my life and I was really happy with what I saw.
I lived my life like I had HD, but that wasn't necessarily a bad thing. I wasn't destructive or pushing people away. Instead, I worked hard at a craft that I liked. I had built meaningful relationships with people who enriched my life and supported me. And I continued to learn and grow as a person with many interests, hobbies and time for self-reflection.
This post Why I'm Choosing Not To Get Tested For Huntington's Disease was original published at "https://www.mindbodygreen.com/articles/huntingtons-disease-risk-invisible-illness"