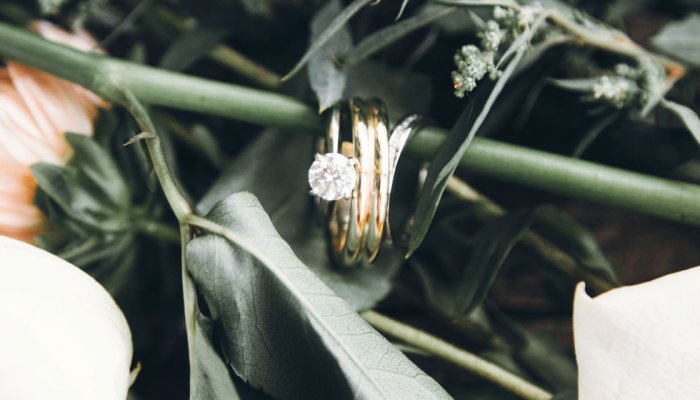 From the moment I arrived at Rosewood Mayakoba and glided my welcome boat to my suite, I had a sense of calm and a strong suspicion that something remarkable for me was just around the corner.
This self-marriage program combines the four elements that we are: water, wind, earth and fire. According to Emmanuel Arroyo, the regional director of spas and wellness at Rosewood Mayakoba, recognizing oneself through connections with natural elements as a path to fulfillment stems from Mayan culture. Fernanda Montiel, a third generation native shaman, will guide you every step of the way.
While the exact process can be tweaked depending on what you want as part of your wedding ceremony, generally during the four days a person will be doing things like aligning their chakras, enjoying some incredible treatments, learning to breathe and cleaning their mind, body. cleanse, and spirit as they symbolically burn all the things they wish to erase from their lives in an igloo-shaped temazcal lodge, where I'm told people often sing and cry. This experience culminates in a diploma-style "wedding ceremony" on the fourth day with the beautiful spa cenote as the wedding venue.
I was excited to meet Fernanda, which I first did on a sunrise gratitude walk along the beach. She was slender with her raven-long locks and a smile that put me thoroughly at ease. She called me hermanita ("little sister" in Spanish), and I trusted her right away.
This came in handy because for one of our first exercises together, she was about to have me follow her by pretending to be a series of animals. I transformed from a butterfly with fluttering arms to bent like a jaguar. Passers-by watched in amazement as I connected to the earth as I ran, walked and jumped on the beach. Fernanda told me that this was also an exercise in letting go of self-judgments. "If you don't judge yourself, no one else can," she said. "And when you judge yourself, you also judge others, because this is a reflection."
Tired of my quasi-jungle adventure, we moved to a quiet corner of the beach for a gratitude exercise. We offered thanks to the sun, our most powerful source of energy; we asked the moon to help us remember our dreams; we expressed our gratitude for our breath, which balances and nourishes us; and we thanked our parents for taking care of us long before we could take care of ourselves. Now it was my turn to take over from them and show myself unconditional love.
During our circle of gratitude, Fernanda emphasized that we are independent from our parents and loved ones, and that we do not need to take joy or pain from them. We must take responsibility for our own happiness, hold our own hearts and choose ourselves to be happy with other people. I began to see that this whole journey of marrying myself was very much about self-care, forgiving myself and accepting my light and dark sides because I am "the only one" and the only constant in my life. Relationships may come and go, but I will always have myself, and what a great prospect that is.
The generous portions of food for thought that Fernanda gave me helped me prepare for my wedding ceremony on the fourth and final day.
This post What I Learned About Love Through Sologamy (aka Self-Marriage) was original published at "https://www.mindbodygreen.com/articles/why-i-married-myself"