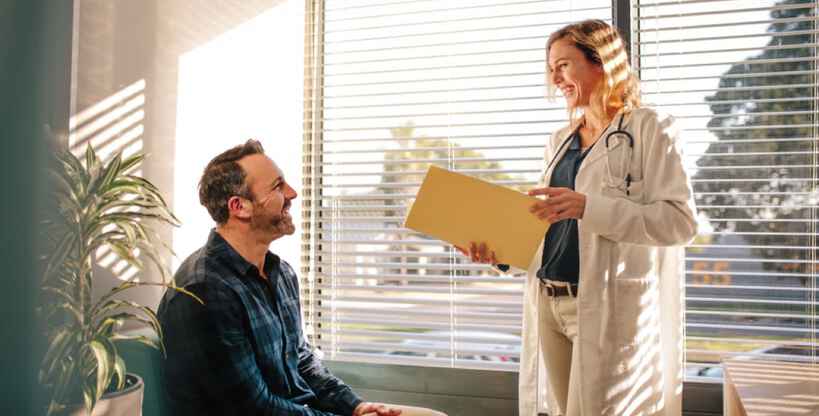 One of the major roles of alcohol and drug recovery centers is to stop you from using substances. However, you also need to understand that it is not the only thing you will benefit from by going to rehab. It is also a chance for you to improve your life by making better decisions. That is why the role of a recovery center goes beyond detoxification. Here are some examples of recovery tools you can expect to learn to help you beat addiction.
How to Heal from Mental Health Conditions
One of the reasons most people turn to drugs and alcohol is to deal with certain mental health conditions. A common example is Post-Traumatic Stress Disorder(PTSD). Some people who have lived through a traumatic experience have PTSD. Unfortunately, to cope with the flashbacks, terrifying experiences, or bad dreams, one may choose to drink or use substances as a coping mechanism. One of the ways you can learn to cope with PTSD is through one-on-one therapy. A therapist can help you explore these issues and develop healthy coping mechanisms.
Practicing Self-Care
Here, the belief is that practicing self-care consistently can help increase your chances of staying sober. If you do a quick online search for self-care, you will get results of spa treatments, bath salts, etc. While all these are forms of self-care, in recovery, it goes beyond that. It includes meditation, mindfulness, a good diet, regular exercise, reconnecting with loved ones, setting boundaries, etc. There is always the risk of a relapse. But if you are practicing self-care, you can learn to manage cravings.
Relapse Prevention
Relapse is not uncommon on your recovery journey. And if it happens to you, do not feel disheartened or assume you are on a hopeless journey. In fact, it is only a small percentage of people who have undergone rehab that do not relapse. With that said, you should always try to manage your cravings. You can use the recovery tools you have learned in a recovery center to manage cravings. You can also click here to learn more about relapse prevention. Avoid people or situations that can trigger a relapse, turn up your hobbies, and practice self-care to keep your mind away from using them again. 
A Sober Support System
Everyone needs support or friends. When you were still using it, most likely, your network or friends were people using it as well. In recovery, this is going to change. Instead of being around people who can encourage you to use it again, you get to learn how to make friendships with people that encourage sobriety. These are people that will support you and encourage you to keep staying sober. You may not necessarily cut off your old friends, but you will have to set boundaries and ask them to respect your choice. For anyone who does not respect that, avoid them.
Developing a Healthy Routine
During recovery, you will realize that you are occupied the whole day. Your day is busy with therapy sessions, educational talks, purposeful activities, etc. The purpose of all these is to teach you some structure and give your day some purpose. Even when you are out of rehab, you will carry this with you. You will find that you are interested in filling your day with purposeful activities that only add value.
Acceptance
Another recovery tool you will learn is acceptance. It helps you fight addiction by coming to terms with the choices you made. Once you accept your mistake, you can forgive yourself and move past that.
The tools mentioned above are essential when it comes to your recovery. They are what will propel and motivate you to stay sober.