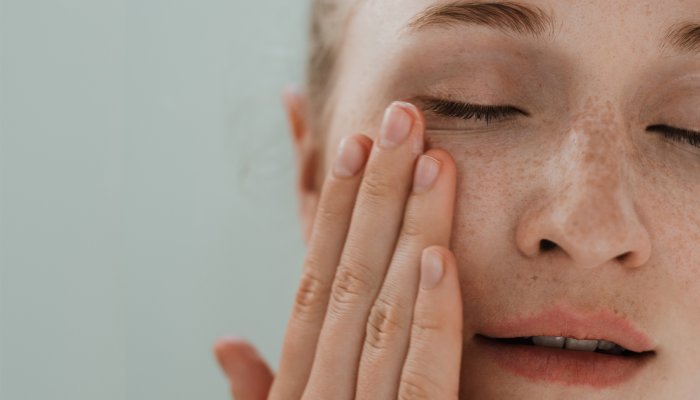 While your practitioner will acutely prepare your skin for the treatment in the office (including numbing cream, of course), there are some ways you can change your skincare routine a few days in advance to make the process easier on your skin.
First, "You should stop using retinol or vitamin C products a few days prior to treatment," says dermatologic surgeon Howard Sobel, MD, founder of Sobel Skin Rx. Keep your routine simple and focus on hydration. Think gentle cleanser, moisturizing serums and gentle moisturizer.
If you do go for your treatment, you want your skin to be as hydrated as possible and free of active ingredients (i.e. no retinoids, AHAs/BHAs and vitamin C). Plus, you'll want to plan ahead: Be sure to schedule a microneedling treatment with a few days of recovery time added to your schedule. This means no makeup, sweating or direct sunlight.
This post How To Tend To Your Skin Before & After Microneedling Treatment was original published at "https://www.mindbodygreen.com/articles/how-to-tend-to-your-skin-before-after-microneedling-treatment"